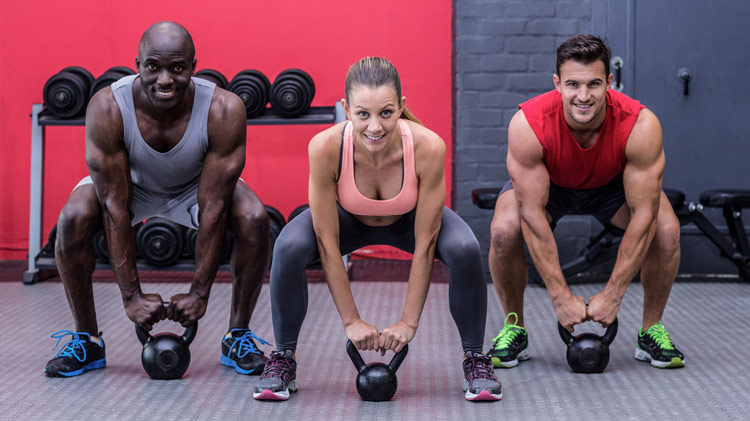 Date: May 18, 5 p.m. - 6 p.m.
Fitness Center - 9th Street Dublin 94568 Google Map
Kettlebell's take the tasks we all perform daily and turn them into a incredible high intensity workout. A kettlebell's center of gravity actually shifts during the course of the exercises.  In this way, it's like many of the objects you lift in daily life and repeated use provides the same benefit: functional, real world strength.